Welcome to Freelance Print Staff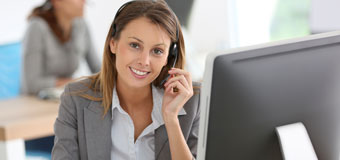 FLEXIBLE STAFFING SOLUTIONS SUITED TO YOUR BUSINESS
At Freelance Print Staff we offer Quality Flexible Staff to cover Repro, Print, Digital and all aspects of Print Finishing to allow your print business to continue to produce regardless of your staffing and working levels.
Whether you require holiday cover, sickness cover or shifts and staff to complete that order your trying to take on all it takes is a phone call, we will even try to fill that last minute call when the job you need without fail, must not fail.
Once we establish what you require, dates, hours, and machiney to be used we will find the best available freelance member of staff to provide seamless cover for your business.